Utah, Idaho
Highmark Construction
Our Story
With over 20 years of experience, our company has strong skills in every construction aspect. Communication and transparency are the base of our foundation for every opportunity and project designed together. With development expertise along with building and co-development opportunities ahead, call us today with ideas and options for a future we will build together.
highmark construction
Current Projects
From Northern to Southern Utah we are expanding the beauty of building in your area. From small to large Commercial projects, we cover them all. Current projects include:
joule plaza, st george utah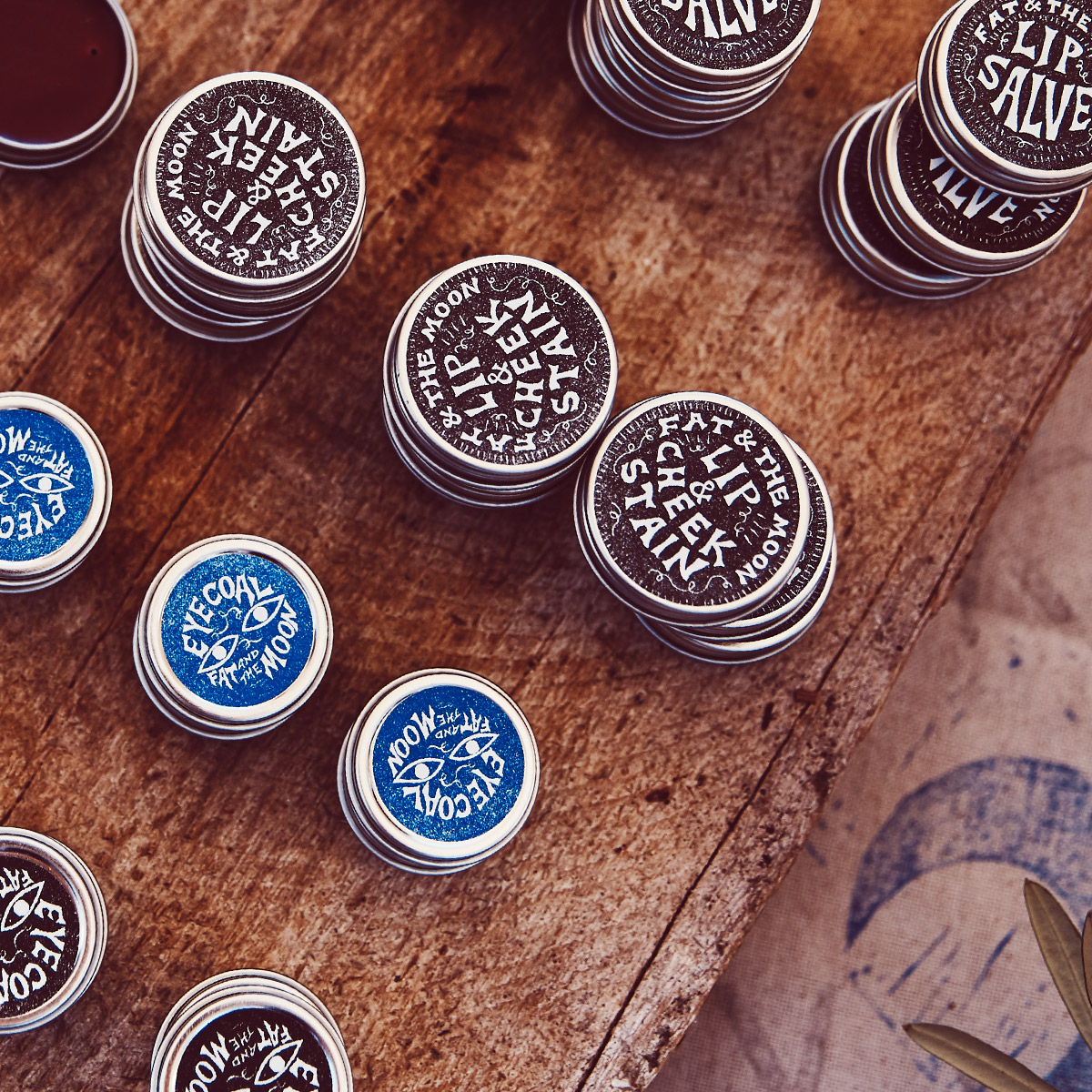 With over 190 units, our newest project in Layton is one you don't want to miss! Check back for updates as we start this beautiful project in the core of Layton, Utah.
Smaller Commercial Apartment building in the heart of Logan Utah.
Just say where, we'll make it happen.